Residential to commercial, Industrial, Smart quality lighting solutions which are stylish yet with energy-saving capabilities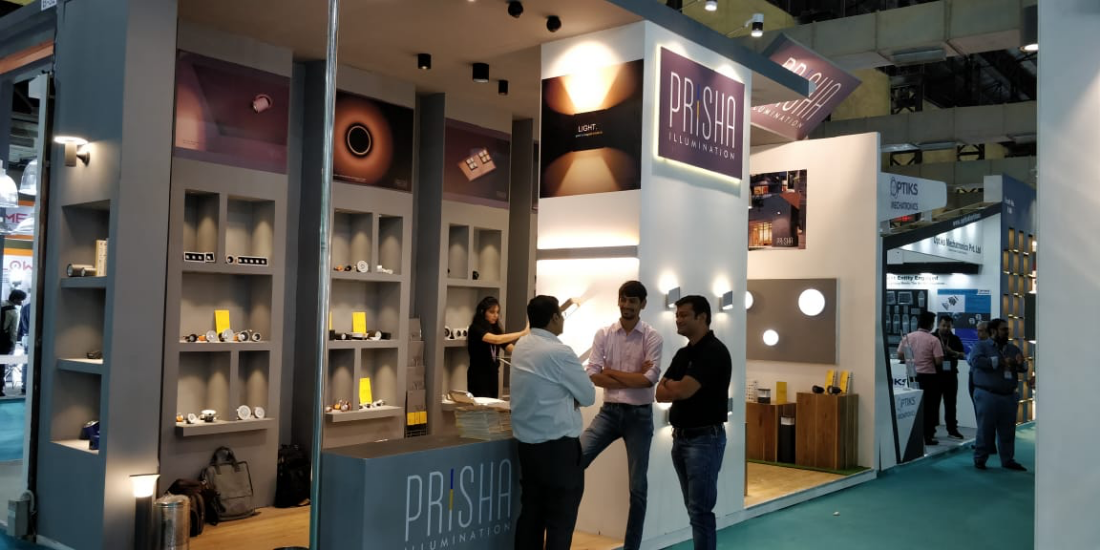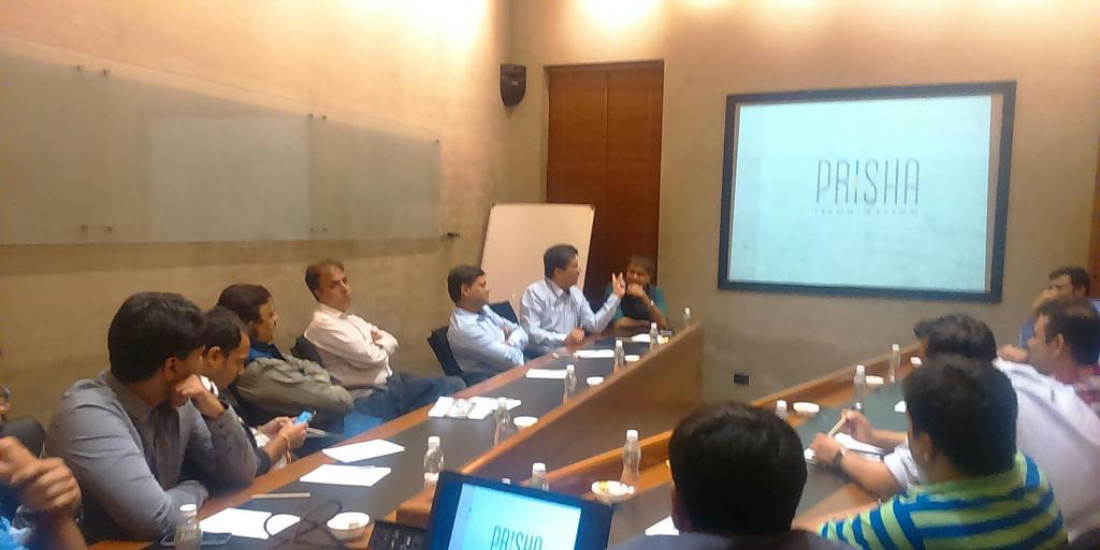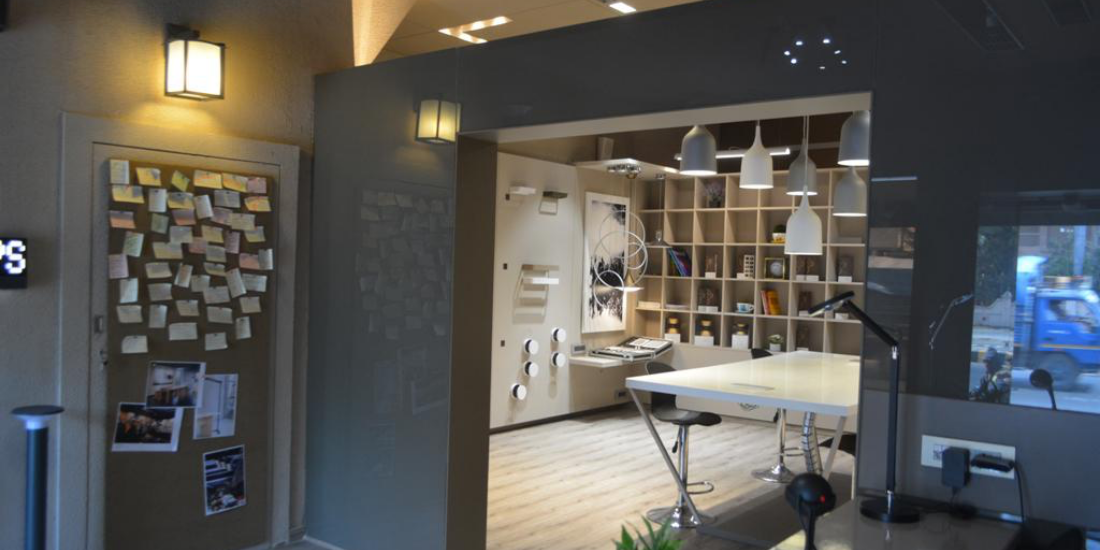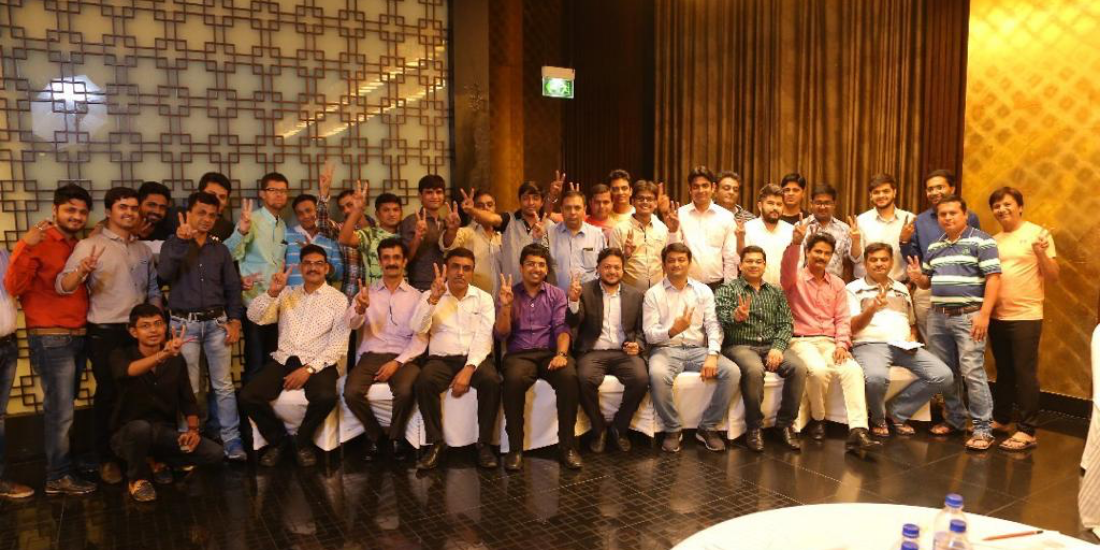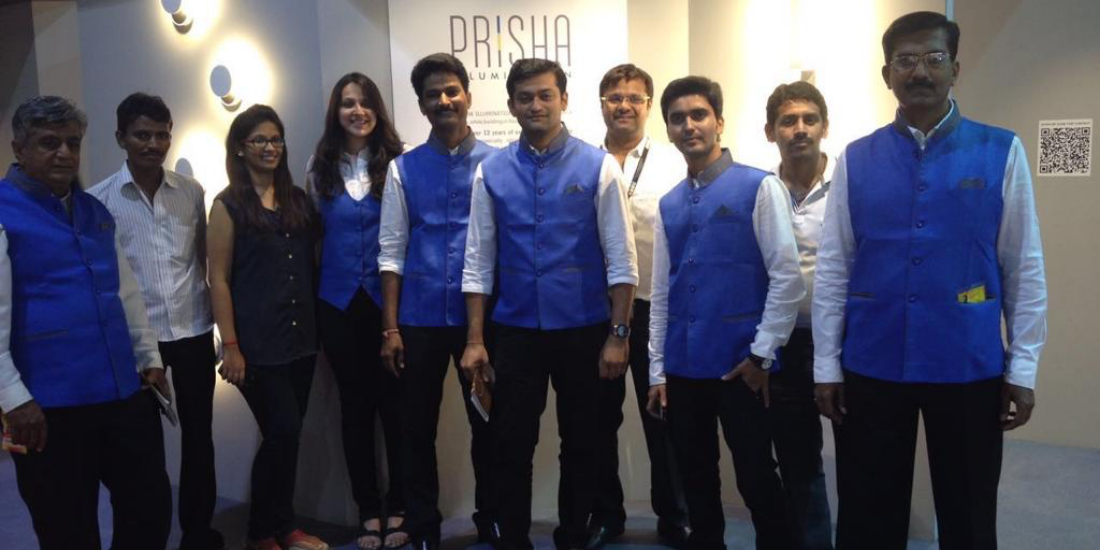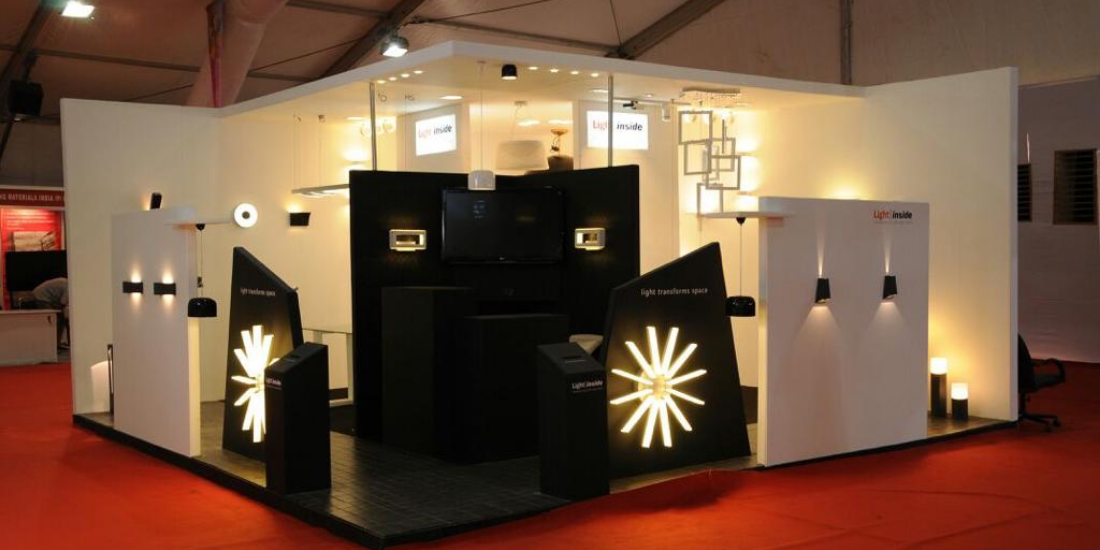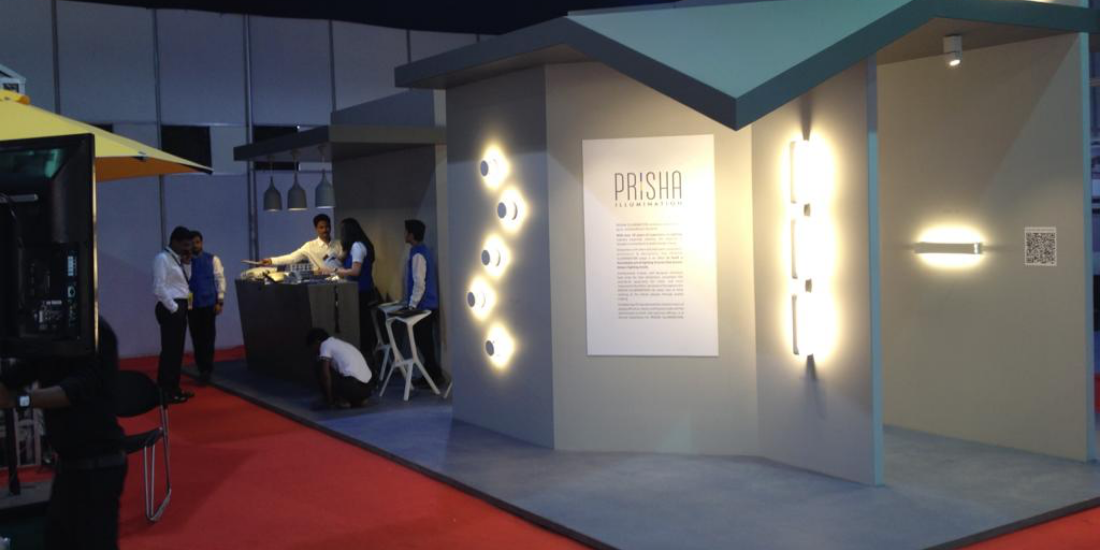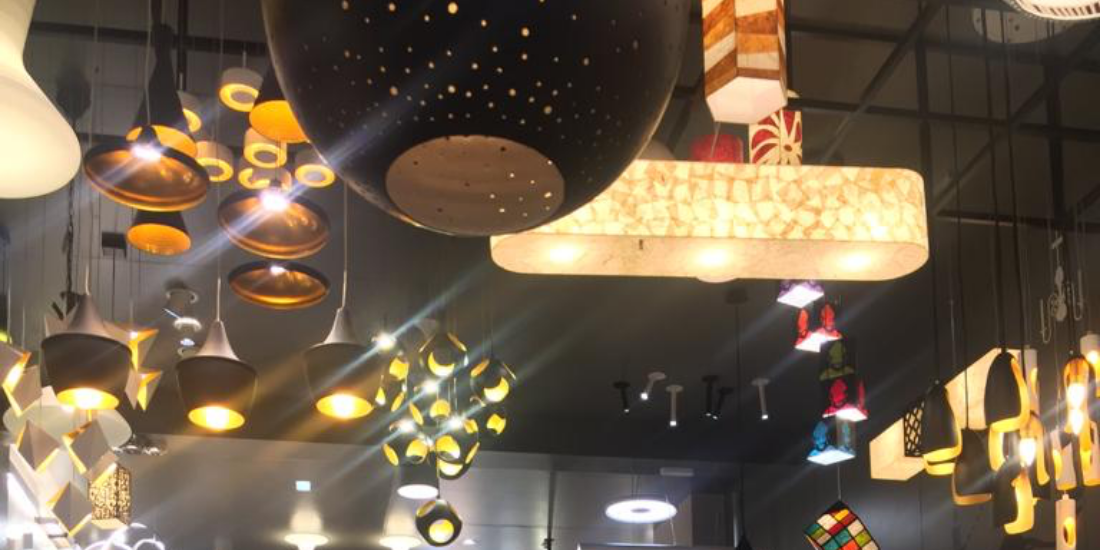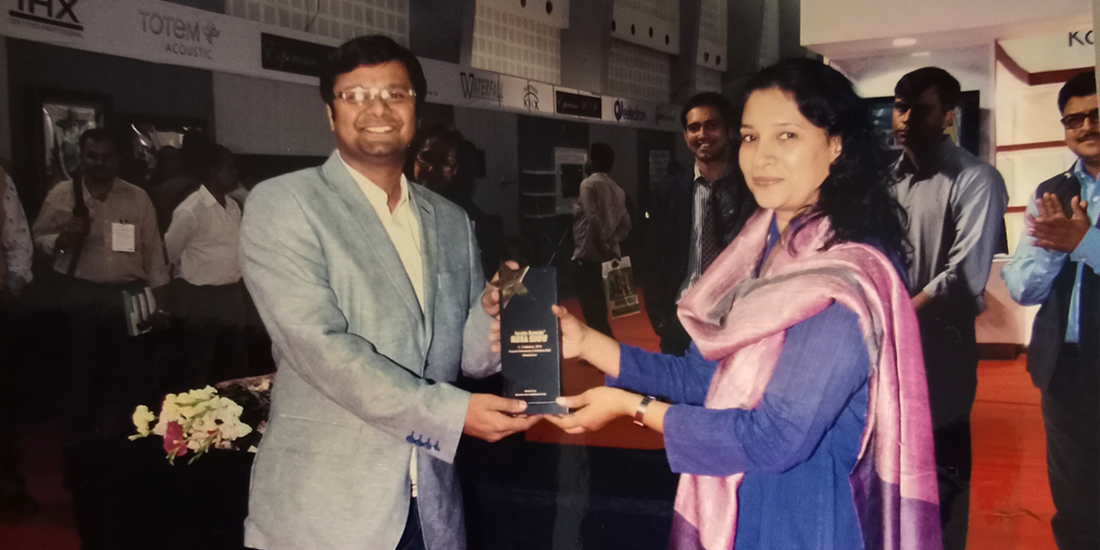 Our History is similar to a tree: Solid values anchored in the Roots, continuous Evolution from the leaves, but always Searching for the Light.

7,800+
Sq. Ft. Display Area

13,500+
Sq. Ft. Godown Space


European
Lighting Pioneers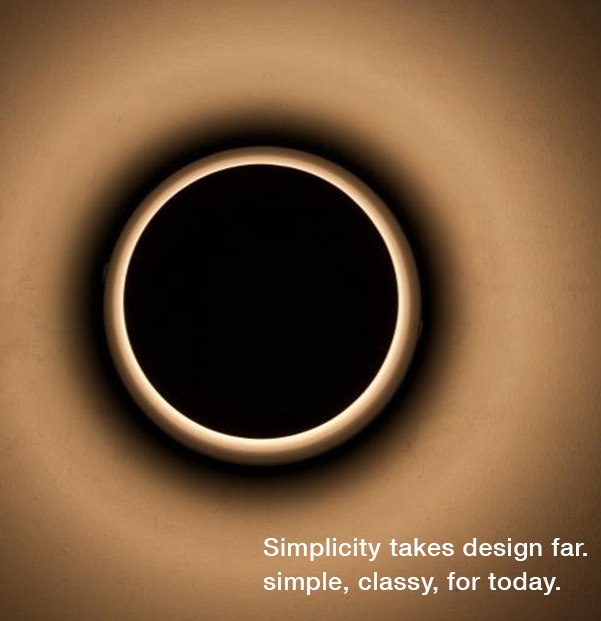 Lights that create magical experiences
Since our inception in 2004, Group Light Inside has preferred to remain at the forefront of lighting systems. The showroom management consists of enthusiastic individuals who quickly get mesmerized by the aesthetic manipulation of lights.
Our wide range Lighting such as
Commercial, Architectural, Decorative , Industrial & Smart Lights
that can complement even the most challenging Indoor & Outdoor spaces. Over the years, we have provided lighting solutions for many remarkable areas like
hospitality, residential, Commercial & Industrial projects.
We have separate teams of lighting specialists for each category.
We comply all the government standards of electrical guidelines in making & assembling the Lighting.
Group Light Inside consists of 50+ staff members and a well-equipped service center. You must visit us & take a look at our Lighting range which undoubtedly will find a solution for your unfulfilled lighting needs.
A wide range of quality products with expert service
Our 7800 plus sq ft. display area is reasonably sufficient for roughly 10,000 products available with us in display. Group Light Inside's range of lighting solutions includes masterpieces
of 20+ National and 4+
international brands.
From basic to Premium models of wall lights, Pendant lights, decorative chandeliers, architectural lighting fixtures, table & floor lamps etc , we have also smart models for the same range which can operate from remote, wifi & bluetooth. We are available from Music lights to Smart security lights with sensors & camera. You just name it, we have got it. Regardless of your lighting budget, we undoubtedly have cutting-edge technology lights for you.
We Group Light Inside who known for series of high quality lighting has already expanded our product Line with Premium & branded Fans, Switches, MCB , ELCB, Water Heating System, Smart Mirrors, Solar rooftops, Drinking Alkaline Water Systems that have added plus to our Range & we became complete solution for your electrical needs.
Qualified team to handle designing needs
We have an in-house team of
super-experienced professionals to work on architectural lighting projects.
Our expert supervision can ensure your drawing board plan turns into a beautiful and functional lighting structure.

We have joined the list of firms dedicated to selling maintenance-free, durable, and energy-efficient lights. Further, our mission is to elevate our product standards with the best design and quality manufacturing. Hence, a substantial portion of our revenue is spent on R&D.
Group Light Inside has the vision to grow with the Internet of Things (IoT) and Artificial Intelligence (AI)-powered lighting systems. We wish to become a global player in the light design process. We plan to remain competitive in the changing scenario and come forth as a people-driven and technology-centered organization.